Contact Colleen
Hi there. I LOVE emails so if you'd like to chat, give advice, share a recipe, or just say hi, I'd love to hear from you!
If you have any questions or comments about anything you have read on this site, I'm happy to hear from you. I value your input. It helps me to build a site that meets your specific needs.
It will be great to hear from you!
"The best of health and happiness to all."
Colleen


Please Use This Form To Enter Your Message
P.S. If you would like to know how I am able to build this website with no website training or html knowledge, simply click on the image below and find out for yourself how you can turn your passion into an e-business to!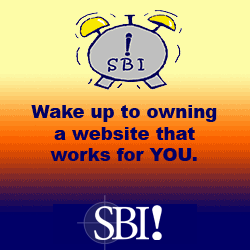 return to Chemical Free Living homepage.